Zakład Konstrukcji
Spawanych
Łabędy sp. z o.o.
Large-size elements of welded structures produced by the Company are the basic load-bearing structures for the final products of global leaders in the lifting/construction industry
Offer
In the range of products for the construction machinery market, we make large-size welded structures. These are the basic supporting structures of machines, requiring precise machining, made of difficult-to-weld, fine-grained, high-strength structural steels or special steels.

Integrated Quality and Environment Management System according to ISO 9001:2015 and ISO 14001:2015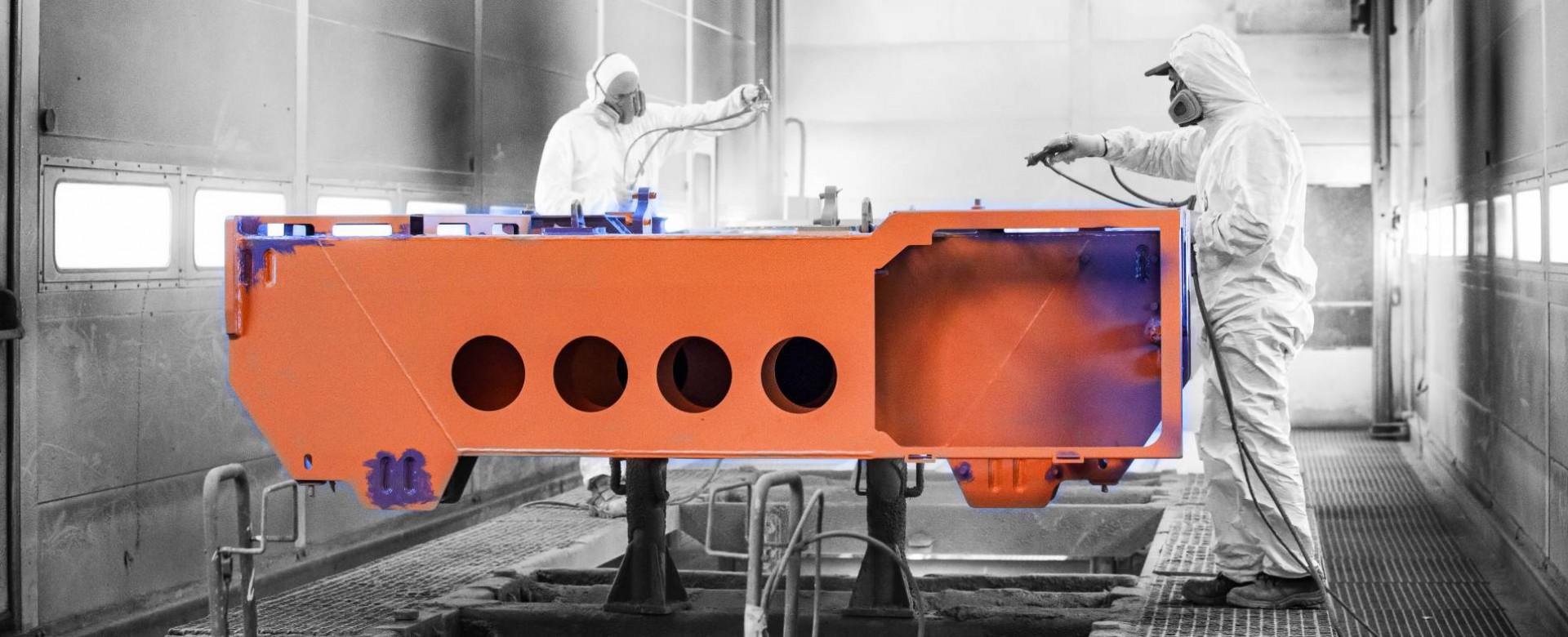 Zakład Konstrukcji Spawanych Łabędy Sp. z o.o.
We are a company with many years of experience and a recognized brand on the market of welded structures. We have a team of experienced and qualified employees working together for the success of the Company.

Our advantage is professionalism and attention to every detail of production, which allows us to provide services of the highest quality. The products made in our company meet customer expectations
The highest
quality
of products
Our services
We have a wide infrastructure and technological capabilities to produce various structures with a weight of one element up to 30 tons.
Our products are subject to detailed quality acceptance.