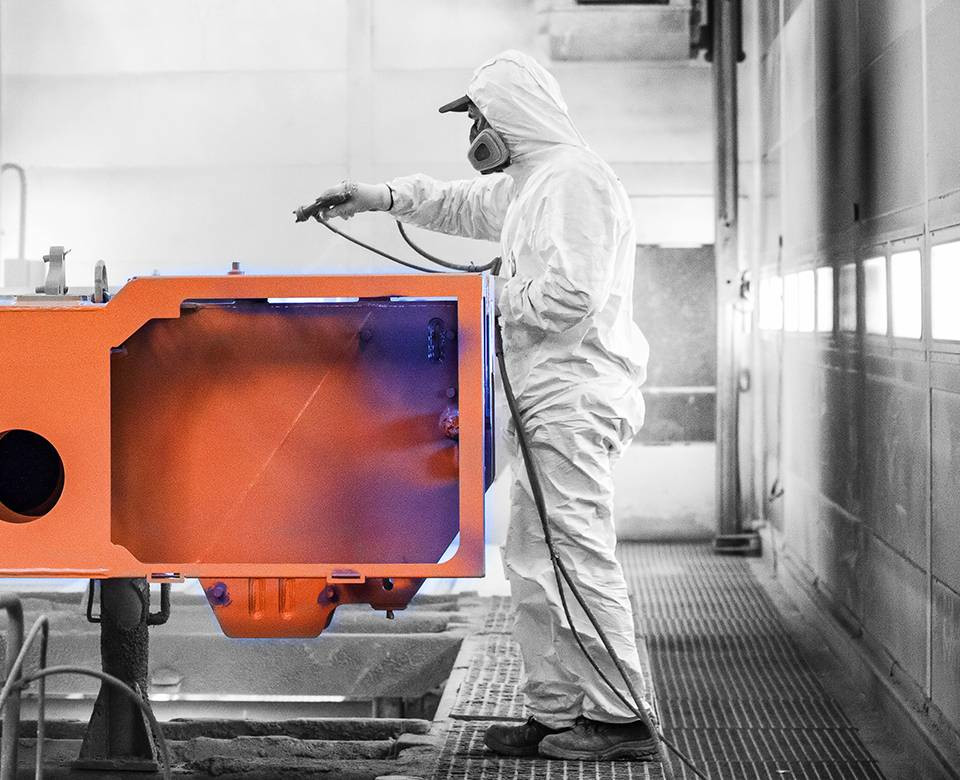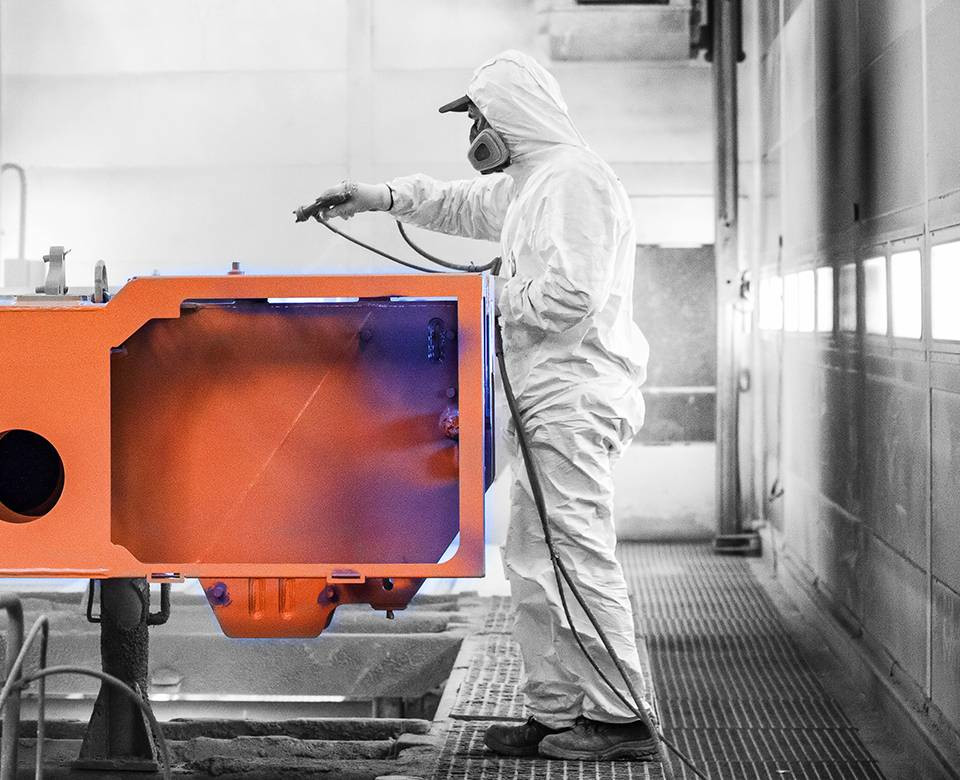 Zakład Konstrukcji Spawanych Łabędy Sp. z o.o.
First, a bit of history. The company started its operations on 01.01.2003 under the name of Zakład Konstrukcji Spawanych BUMAR-ŁABĘDY Spółka z ograniczoną odpowiedzialnością, as a result of the restructuring process of Zakłady Mechaniczne "BUMAR-ŁABĘDY" S.A. which had 100% shares in it at that time.

In 2013, 100% of our shares were acquired by Agencja Rozwoju Przemysłu S.A., at the same time the company name was changed to Zakład Konstrukcji Spawanych Łabędy Sp. z o.o. and a graphic symbol that distinguishes it. In 2015, the Company was owned by the Closed-End Investment Fund of Niepublicznych Spółek ARP, represented by Towarzystwo Funduszy Inwestycyjnych BGK S.A.

In 2020, Agencja Rozwoju Przemysłu S.A. again became the new owner of the company's shares.

During our many years of activity, we are constantly developing both technologically and in terms of business, taking care of partner relations with our contractors, monitoring our sales market.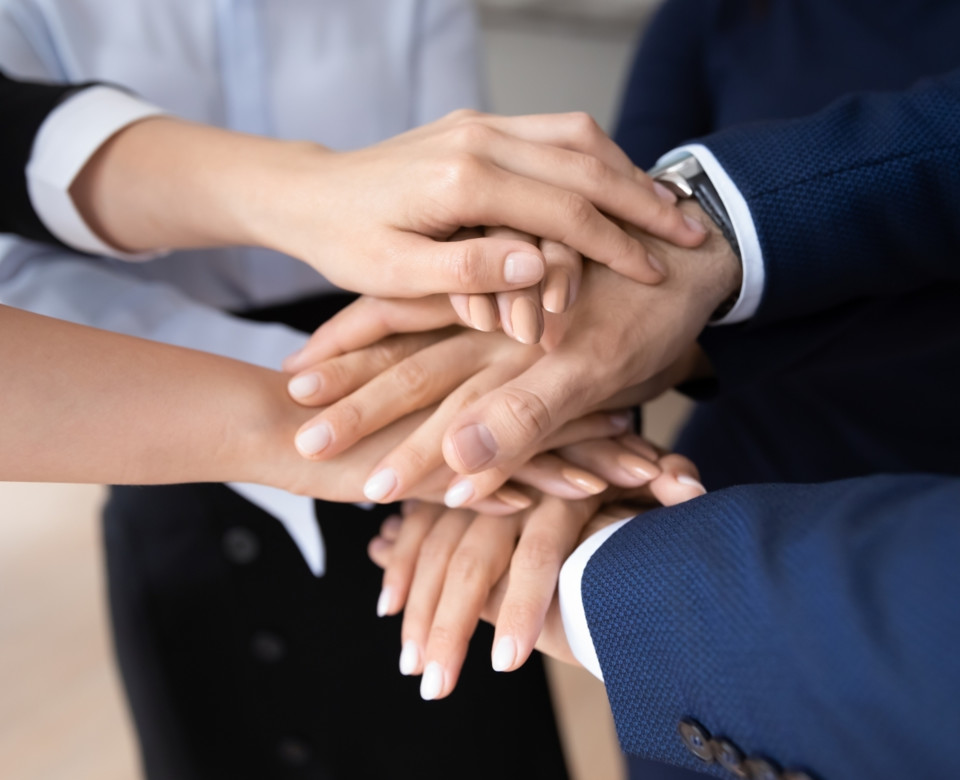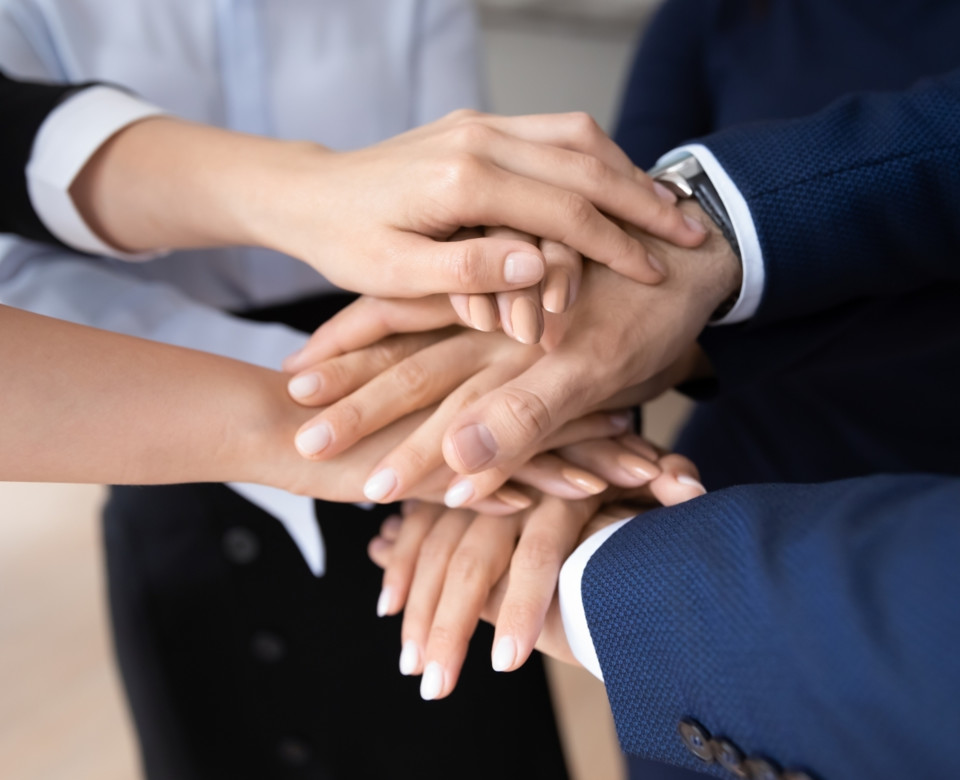 Company mission
Our mission is delivery a high quality of welded structures according with customer's expectation, manufacture according with our many years experience, knowledge by high qualified staff and modernized machinery park.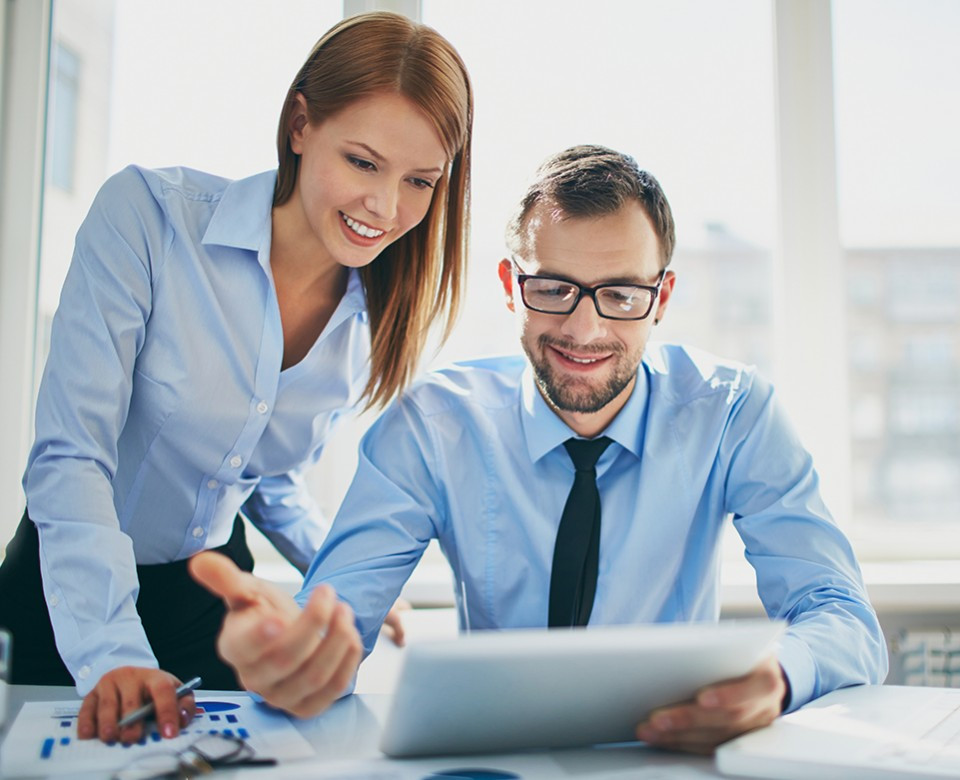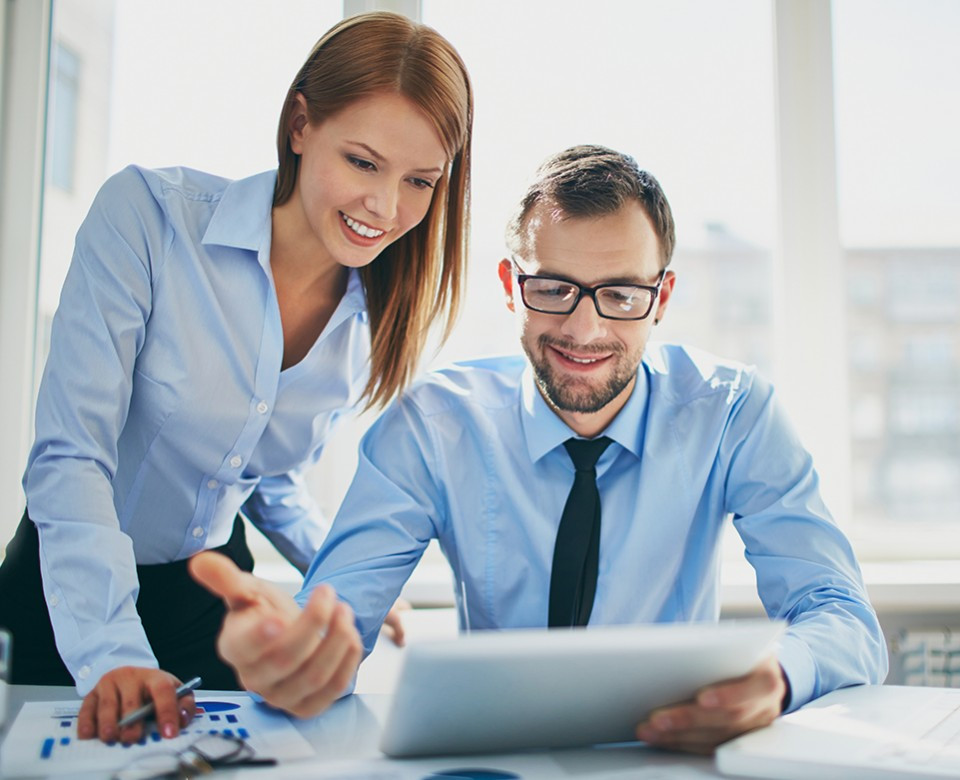 Strategic Objective of the Company
Our main goal is to maintain the current position on the market of suppliers of welded structures for the construction machinery segment and to provide the highest quality products to give our Business Partners maximum satisfaction and satisfaction with contacts with us.